Kaisa Fahllund
VP of Berggren Legal, Brands and Designs
Licensed Legal Counsel, Partner
Master of Laws, trained on the bench (court practice qualifying to act as a judge)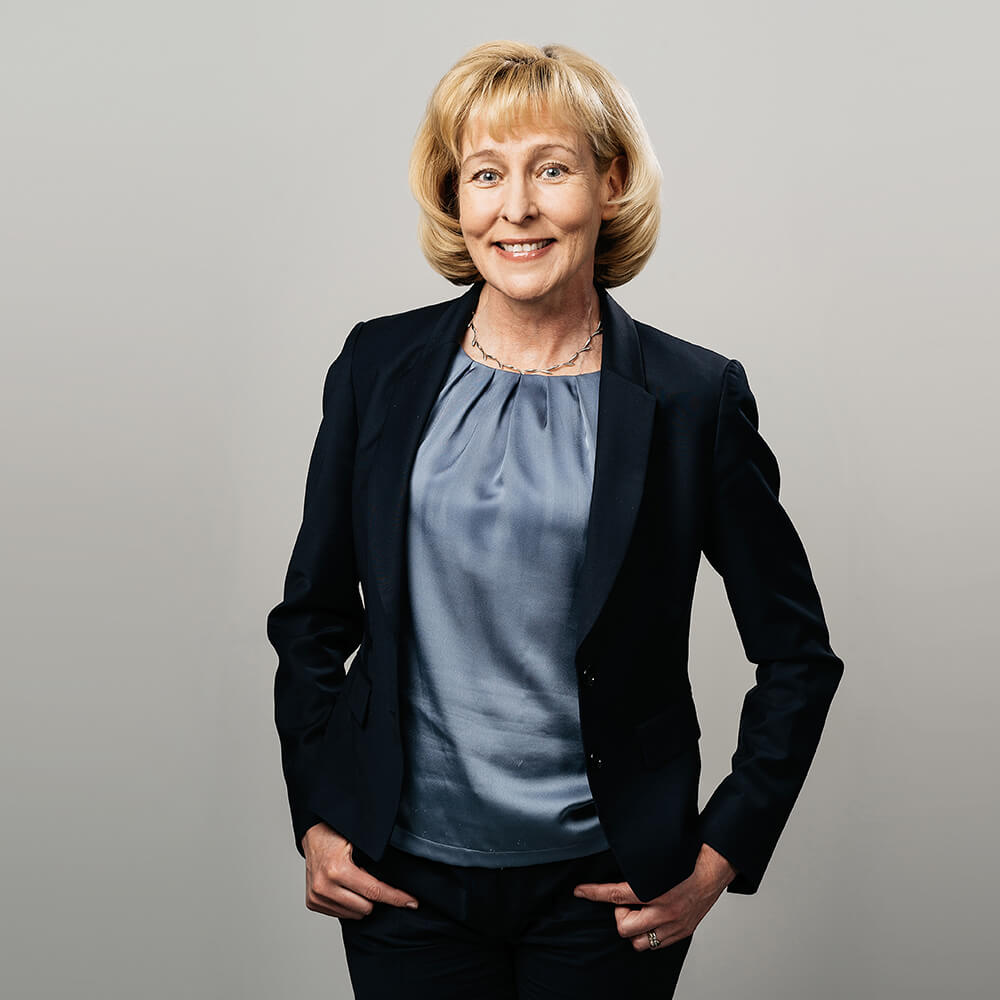 Kaisa heads Berggren's Legal, Brands and Designs business. She is an experienced professional in the field of IP, contract law and litigation.
Kaisa has more than 20 years of experience in drawing up and negotiating commercial contracts, as well as related litigation. In particular, she specializes in ICT project and service contracts, IP and technology license agreements, R&D projects and data protection. Kaisa also has vast experience in advising clients in public procurement procedures and contracts.
Prior to joining Berggren, Kaisa worked as a senior lawyer at a state-owned company focusing on ICT procurement and, before that, she worked 20 years as an Attorney at Law specializing in IP and ICT-related assignments.
---
KNOWLEDGE OF LANGUAGES:
Finnish, Swedish, English, (German)
---
IP PROFESSIONAL SINCE:
1991
MORE
Speciality
ICT contracts and disputes, IP contracts and disputes, advertising and marketing, business secrets, data protection and e-commerce, public procurement
Services
# Industrial property rights and copyrights #Trade secrects #Selling IP #Buying IP #IP licensing #Technology sales and licensing #IP strategy #IP Due Diligence #IP Infringements #Disputes #Unfair Business Practices #Counterfeit products #Advertising and marketing law #Agreements #Public Procurements #BERGGREN BRANDS & DESIGNS #BERGGREN LEGAL