Atte Karineva
Licensed Legal Counsel
European Trademark and Design Attorney
Master of Laws, Bachelor of Business Administration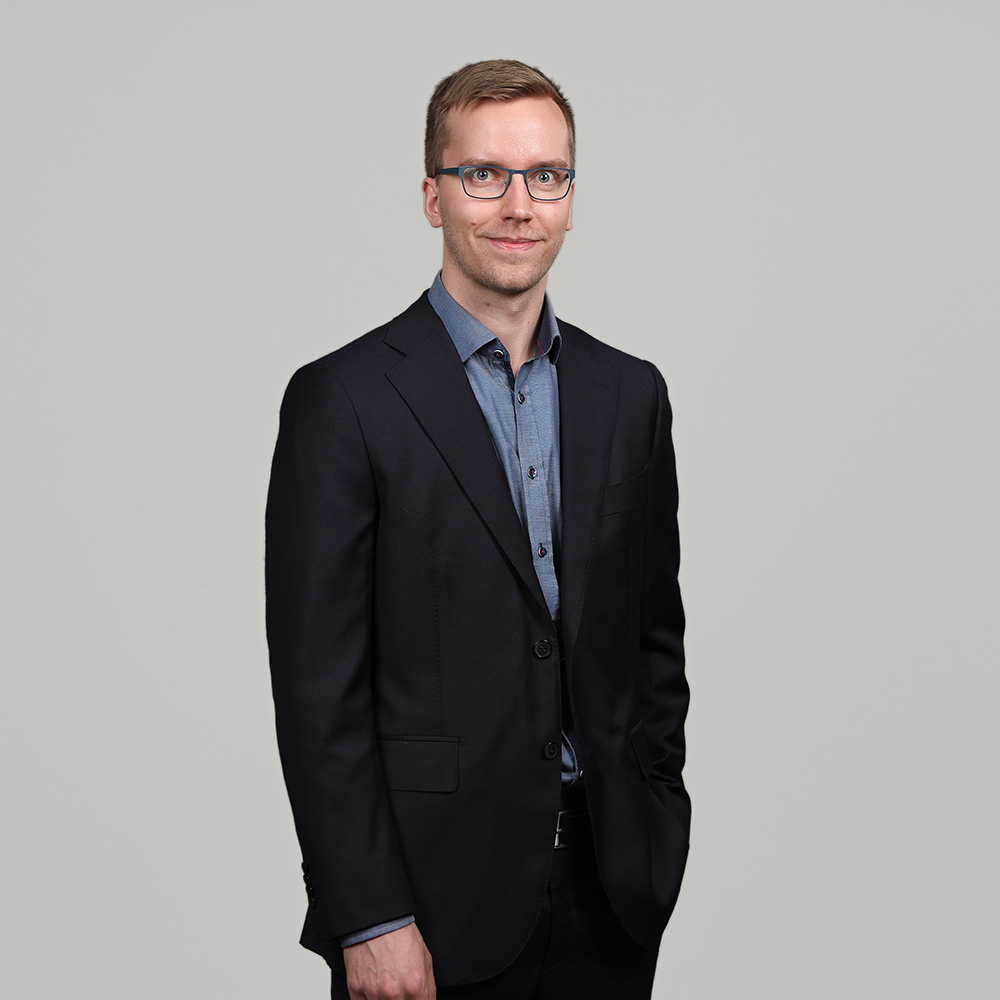 Atte assists clients in a variety of intellectual property assignments particularly related to trademarks, domain names and designs. He helps clients throughout the life cycle of their intellectual property from advising in the registration process to defending the rights and drafting related agreements. Atte also helps clients in handling various infringement and enforcement matters by assessing potential infringements, handling disputes and litigations as well as assisting in seeking amicable solutions through negotiations.

Atte has special expertise in and has recently taken part in numerous domain related disputes, namely in UDRP and URS dispute resolution proceedings as well as national proceedings in Finland. Likewise, he has also worked together with Berggren's patent attorneys and dispute resolution team on challenging patent disputes.
Prior to starting as a lawyer in 2019, Atte worked in Berggren as an IPR Legal Trainee.
---
KNOWLEDGE OF LANGUAGES:
Finnish, English
---
IP PROFESSIONAL SINCE:
2018
MORE
Speciality
IP law, trademarks, agreements, domains
Services
#Trademark protection #Domain services # Industrial property rights and copyrights #IP Infringements #Disputes #Counterfeit products #Advertising and marketing law #Agreements #Trademark novelty searches #BERGGREN BRANDS & DESIGNS #BERGGREN LEGAL