Matti Nousiainen
Head of Dispute Resolution
Licensed Legal Counsel, Partner
Master of Laws, trained on the bench (court practice qualifying to act as a judge)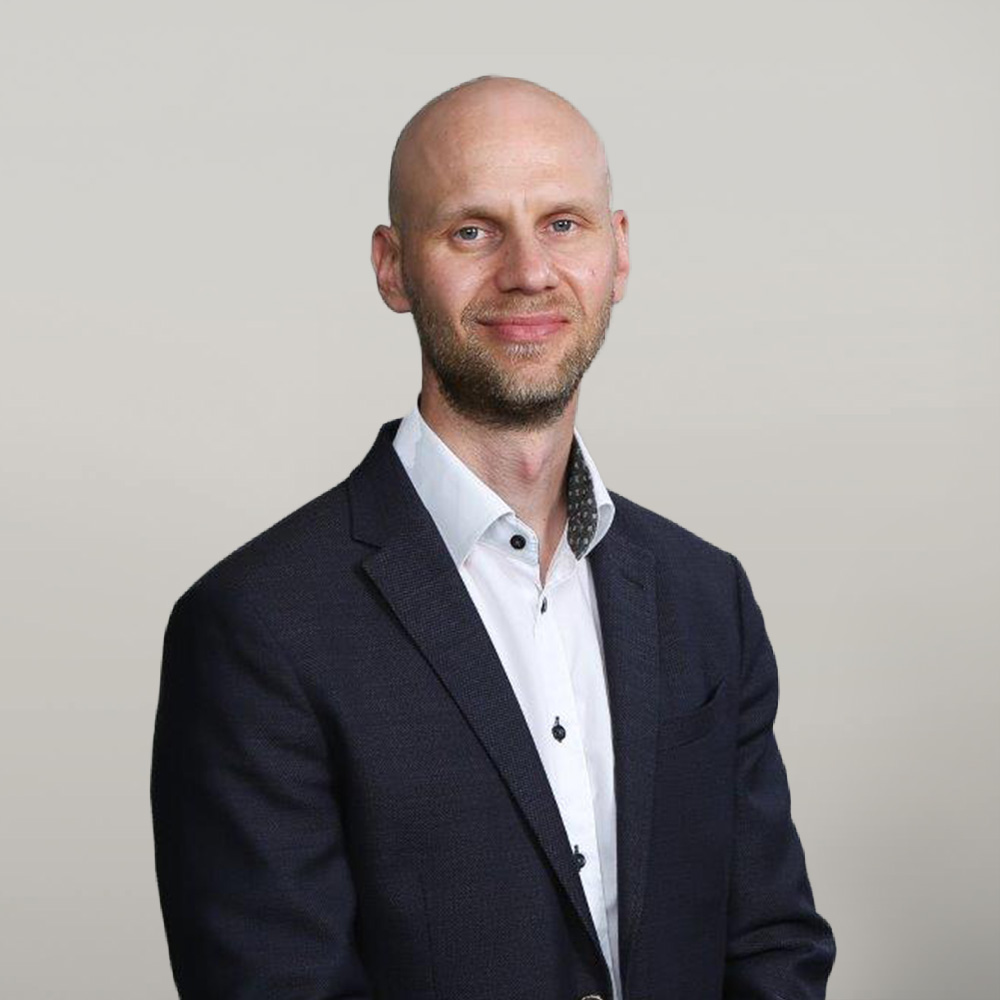 Matti is a head of Berggren's dispute resolution practice. He is a professional focused on dispute resolution, whose long legal career includes assisting clients in resolving conflict situations caused by a wide range of legal disagreements.
Matti has extensive experience in intellectual property assignments, commercial contracts, public procurement, and various business and commercial misconduct matters, including management liability and business criminal matters. Matti has completed the Finnish Bar Association's mediator training and also assists clients in alternative dispute resolution proceedings.
Prior to joining Berggren, Matti worked as a lawyer in leading Finnish law firms. He also worked at Berggren from 2008 to 2010.
---
KNOWLEDGE OF LANGUAGES:
Finnish, English
---
IP PROFESSIONAL SINCE:
2008
MORE
Speciality
Dispute resolution, procedural law, complex dispute situations, intellectual property assignments, commercial agreements, public procurement, and different kind of malpractice within the economic life including the questions related to liability of the management
Services
# Industrial property rights and copyrights #Trade secrects #IP Due Diligence #IP Infringements #Disputes #Unfair Business Practices #Advertising and marketing law #Agreements #Public Procurements #BERGGREN LEGAL