Jukka Palm
Licensed Legal Counsel, Partner
European Trademark and Design Attorney
Doctor of Laws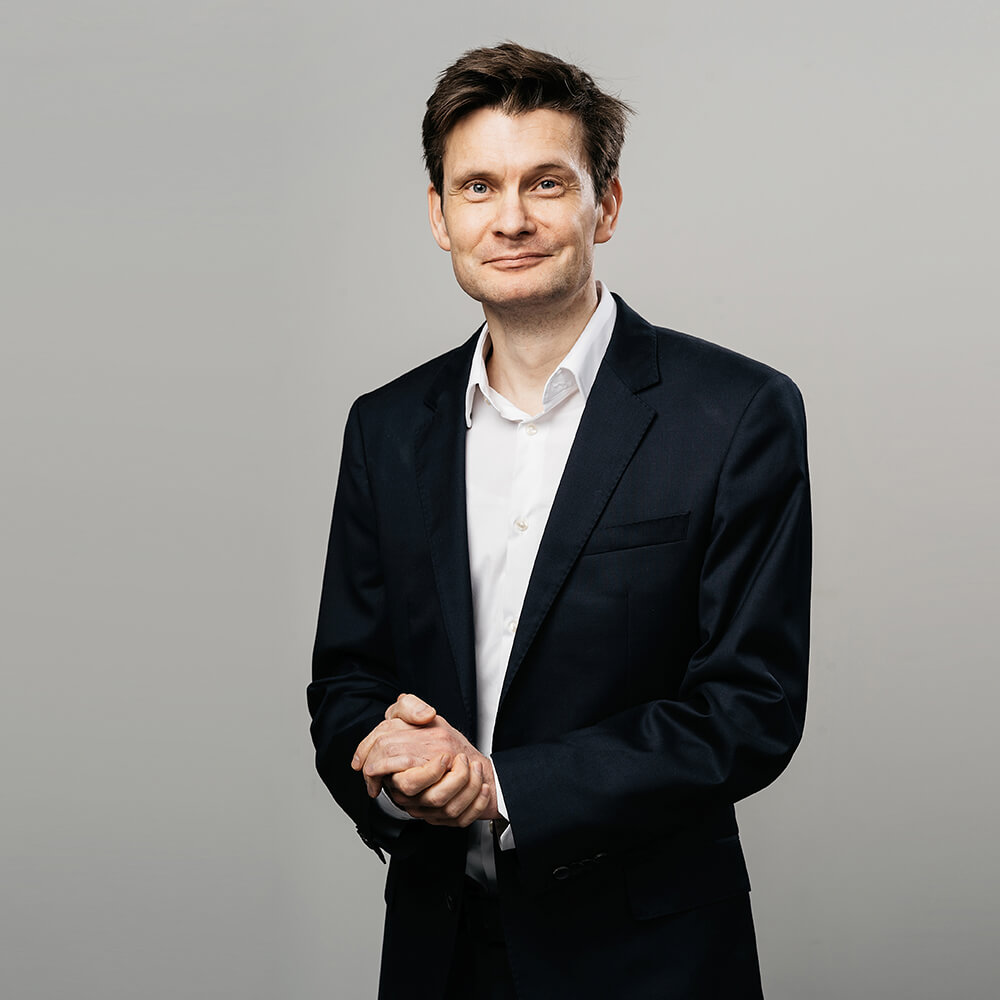 Jukka is an experienced lawyer specializing in the protection of different types of intellectual property and various disputes. Jukka represents our clients in all kinds of IP-related matters (including trademarks, patents, utility models, designs and copyrights), advertising and marketing law, IP litigation (including the EU courts), IP agreements and the assessment of various kinds of IP infringements. Jukka is also responsible for domestic and global strategic IP planning and the global protection of challenging trademark portfolios, as well as searches related to these matters.
Jukka works together with patent attorneys to assess global strategic patenting and he also carries out patent portfolio valuations.
Prior to joining Berggren, Jukka worked at the University of Helsinki as a doctoral researcher and docent.
---
KNOWLEDGE OF LANGUAGES:
Finnish, English, Swedish, German
---
IP PROFESSIONAL SINCE:
1993
MORE
Speciality
Brand protection, strategic IP planning, patent portfolio evaluation, international disputes, litigation and dispute resolution, appeals in courts and involving the authorities, IP disputes and oppositions, market law disputes, agreements
Services
#Trademark protection #Design protection # Industrial property rights and copyrights #Trade secrects #IP Infringements #Disputes #Counterfeit products #Agreements #Trademark novelty searches #BERGGREN BRANDS & DESIGNS #BERGGREN LEGAL