Paula Sailas
Licensed Legal Counsel, Partner
European Trademark and Design Attorney
Master of Laws, trained on the bench (court practice qualifying to act as a judge), Bachelor of Business Administration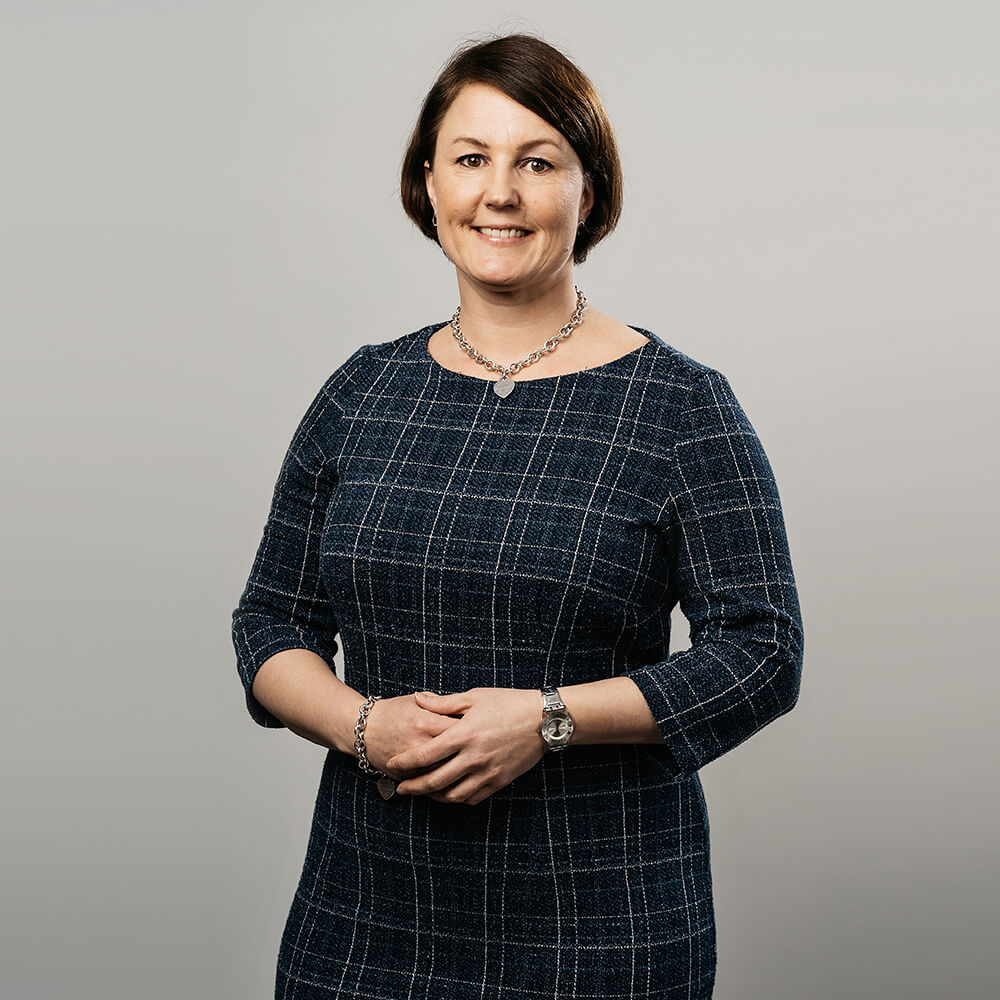 Paula has over 20 years of diverse experience as an IP lawyer. She assists our clients in all stages of the trademark and domain name life cycle, from the name selection process to prosecution and enforcement. Paula has extensive experience in settling trademark and domain name disputes both amicably and in various courts of law. Challenging consulting assignments related to IP agreements, marketing and consumer protection laws as well as copyright issues are also part of her daily work.
Clients have characterized Paula as a personable, approachable and client-oriented lawyer. Paula's all-rounder professionalism has also been noted in international expert listings, e.g. The Managing IP publication highlighted Paula in the "Top 250 Women in IP" list in 2022.
Paula is actively involved in IP organizations and she frequently features as an expert in related media and events in Finland and abroad. Paula has been involved with INTA and FICPI for over 10 years. For the term 2022-2025 she was elected as the President of the Membership Commission of FICPI, and she also serves as a member of the Deontology Committee, Nominating Committee and CET1 - Trademarks Group of Study & Work Committee.
KNOWLEDGE OF LANGUAGES:
Finnish, English
---
IP PROFESSIONAL SINCE:
2000

MORE
Speciality
Intellectual property rights, trademarks, copyright, domains, agreements, disputes and litigation
Services
#Trademark protection #Domain services # Industrial property rights and copyrights #IP licensing #Infringement analysis #IP strategy #IP portfolio analysis and management #Freedom to operate analysis (FTO) #IP Due Diligence #IP Infringements #Disputes #Unfair Business Practices #Counterfeit products #Advertising and marketing law #Agreements #Trademark novelty searches #BERGGREN BRANDS & DESIGNS #BERGGREN LEGAL